Pam Ayres has performed her solo stage shows throughout the UK, and various overseas countries, for over 40 years – almost the original Performance Poet!
From mid-2023 Pam is taking a break from performing to concentrate on writing – and her garden.
Literary, Comedy, Arts Festivals and Book Events
No Literary or Arts Festival currently scheduled.
"Pam Ayres is absolutely essential to British humour, reminding us all to be tickled by the small joys and ridiculousness of everyday life. It's not something poets often do – they're usually too deep in love, death and angst."
The Mail on Sunday
"Who doesn't feel warm, sentimental, and downright good when they think of Pam Ayres? She's a timeless talent and a glorious people's poet."
Glastonbury Festival - 2022
"If people are fond of me I am delighted, and I hope I have given a lot of people a laugh, as that is a great experience – to laugh!"
Pam Ayres
Books, Audio and DVDs
Here are Pam's published works including "Up in the Attic" and DVDs including "Word Perfect".
View Books, Audio and DVDs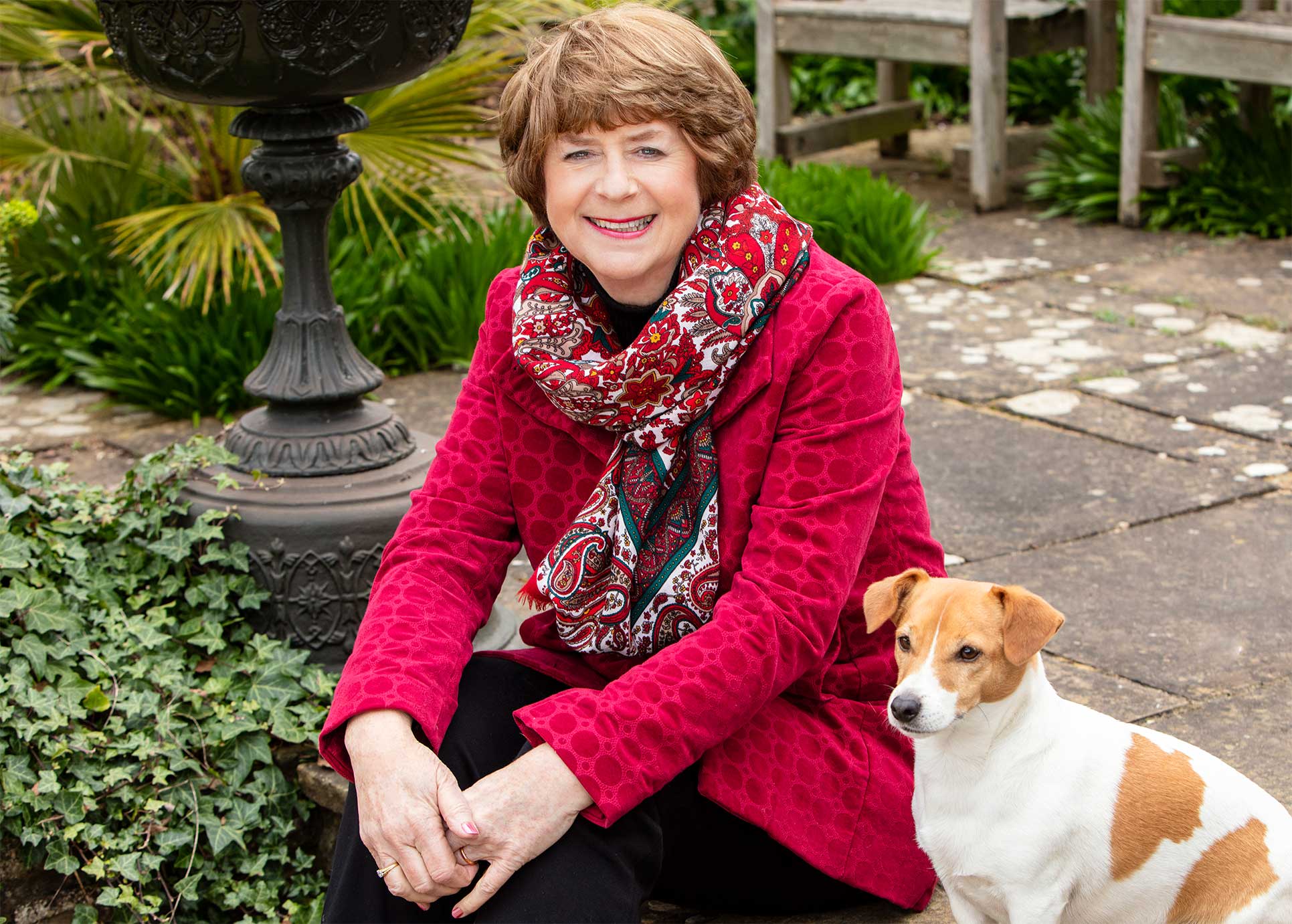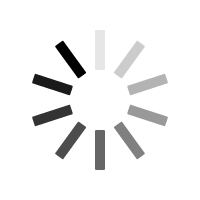 Loading Pam's latest tweets...