Pam Ayres performs her solo stage shows throughout the UK in Theatres and Festivals.   Pam's shows include poems from her latest books along with classic poems, stories, jokes and anecdotes.
All the dates below are subject to the Theatres being reopened following the virus pandemic.
Because of Coronavirus many of these concerts have been moved from other dates.    If you have previously booked tickets please contact the relevant Box Office for further details, or visit  their website.
Literary Festivals and Book Events
There are currently no Literary Festival Events and Book Events.
I keep smiling, remembering moments performed by the incredible Pam Ayres at Leicester's Curve Theatre last night. Laughed and cried in equal measure. What a woman.
BBC Radio Leicester - Sept 2018
Pam Ayres is absolutely essential to British humour, reminding us all to be tickled by the small joys and ridiculousness of everyday life. It's not something poets often do – they're usually too deep in love, death and angst/
MOS - June 2018
Books, Audio and DVDs
Here are Pam's published works including "Up in the Attic" and DVDs including "Word Perfect".
View Books, Audio and DVDs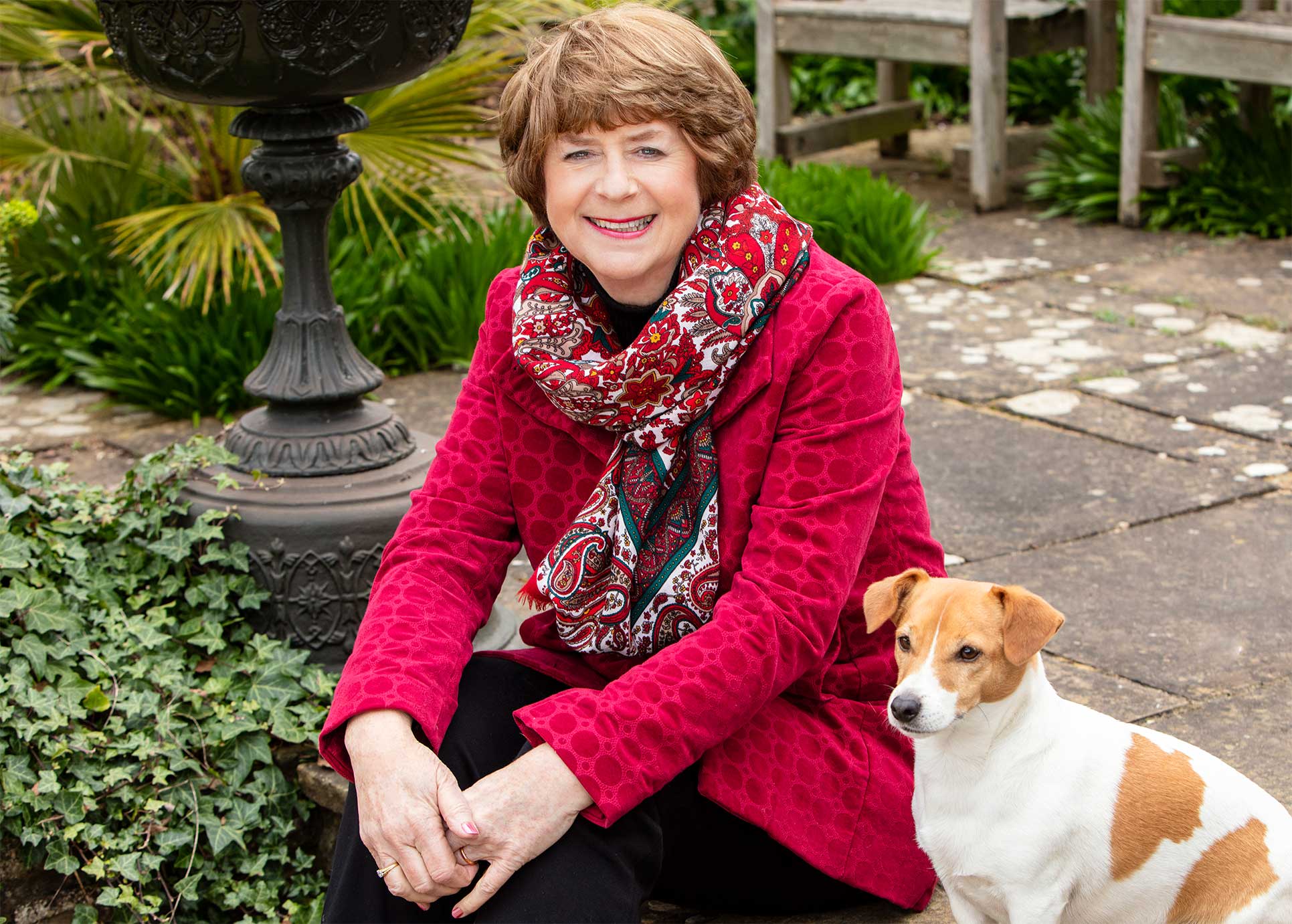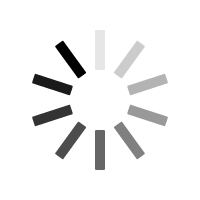 Loading Pam's latest tweets...