Pam Ayres performs her solo stage shows throughout the UK in Theatres and Festivals.   Pam's shows include poems from her latest books along with classic poems, stories, jokes and anecdotes.
All the dates below may be subject to any possible changes as a result of the coronavirus, or any other non availability of Pam Ayres
For further details about any date changes as a result of the coronavirus, please contact the relevant Box Office, or visit  their website.
Literary, Comedy, Arts Festivals and Book Events
LEICESTER COMEDY FESTIVAL – SUNDAY 13th FEBRUARY 2022, at 3pm – LEICESTER CURVE THEATRE
Pam Ayres has been making the nation laugh for almost 5 decades, and she is making a Special Appearance at the Leicester Comedy Festival to chat with Leicester Comedy Festival Founding Director Geoff Rowe, about how she got started in the 1970s, and developed her extraordinary career.      Pam's recent TV appearances include Would I Lie To You, Countdown, This Morning, Celebrity Mastermind, and her own series for Channel 5.     Her radio career includes many appearances on Just A Minute, six series of Radio 4's Ayres On The Air, and rarely, two  appearances on Desert Island Discs.
For tickets contact Leicester Curve on 0116-242-3595 or:   An interview with Pam Ayres in aid of Big Difference | Leicester Comedy Festival (comedy-festival.co.uk) 
For people who are unable to get to Leicester, this event will now be Live Streamed by FANE Productions. 
There is a 'stream and book' package which includes a unique ticket for the stream, and a copy of Pam Ayres On Animals, deliverable to any UK or international address. The 'Stream' package consists of a ticket to the live stream only. 
For one night only the event will be broadcast on Sunday 13 Feb at 15:00 UK time. It will be available to view up to a week after the event has ended and can be accessed Worldwide. If you live in a time zone that does not suit the initial broadcast time you can watch it at any point after the initial showing for one week.
To book a ticket for the Live Stream go to  www.fane.co.uk/pam-ayres.       If you have any questions, please email faneonline@fane.co.uk.
I keep smiling, remembering moments performed by the incredible Pam Ayres at Leicester's Curve Theatre last night. Laughed and cried in equal measure. What a woman.
BBC Radio Leicester - Sept 2018
Pam Ayres is absolutely essential to British humour, reminding us all to be tickled by the small joys and ridiculousness of everyday life. It's not something poets often do – they're usually too deep in love, death and angst/
MOS - June 2018
Books, Audio and DVDs
Here are Pam's published works including "Up in the Attic" and DVDs including "Word Perfect".
View Books, Audio and DVDs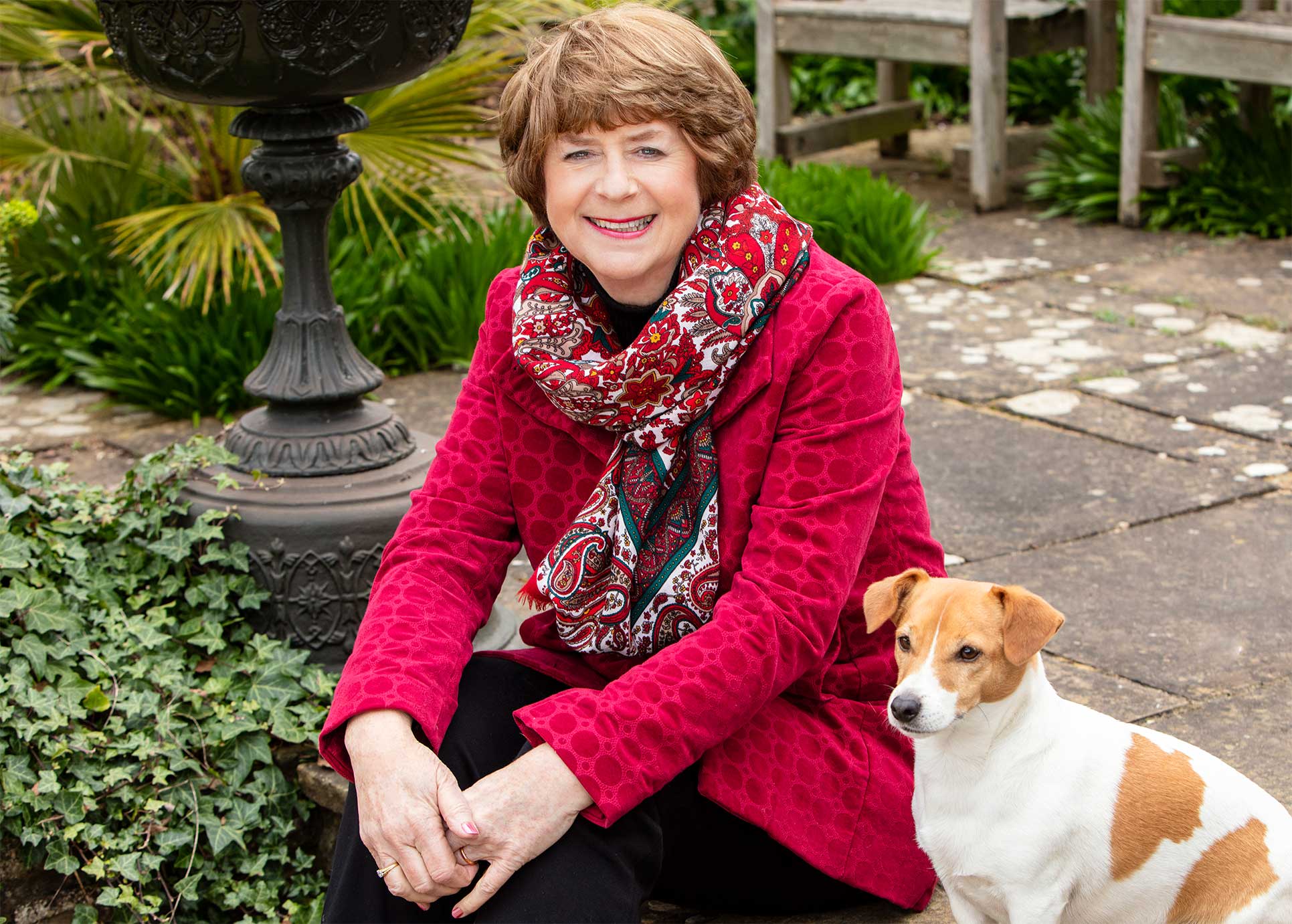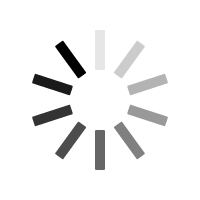 Loading Pam's latest tweets...