Pam Ayres performs her solo stage shows throughout the UK in Theatres and Festivals.   Pam's shows include poems from her latest books along with classic poems, stories, jokes and anecdotes.
All the dates below may be subject to any possible changes as a result of the coronavirus, or any other non availability of Pam Ayres
For further details about any date changes as a result of the coronavirus, please contact the relevant Box Office, or visit  their website.
Literary, Comedy, Arts Festivals and Book Events
Pam will be speaking about her new book, WHO ARE YOU CALLING VERMIN?, published on September 8th, at the following
Book Festivals during Autumn 2022
Chiswick Book Festival – Saturday 10th September – 4.45pm
Budleigh Salterton Literary Festival – Friday 16th September – 3.30pm
Appledore Book Festival – Monday 19th September – 6.30pm
Burford Literary Festival – Friday 23rd September – 3.30pm
Marlborough Literary Festival – Saturday 1st October 7pm
Stratford upon Avon Literary Festival – Friday 11th November – 5.30pm
In December 2022 Pam Ayres, along with many other authors, will be participating in "The Times & Cheltenham Literary Festival at Sea",
on board Cunard's Queen Mary 2, sailing from New York to Southampton

"Pam Ayres is absolutely essential to British humour, reminding us all to be tickled by the small joys and ridiculousness of everyday life. It's not something poets often do – they're usually too deep in love, death and angst."
The Mail on Sunday

"Who doesn't feel warm, sentimental, and downright good when they think of Pam Ayres? She's a timeless talent and a glorious people's poet."
Glastonbury Festival - 2022

"If people are fond of me I am delighted, and I hope I have given a lot of people a laugh, as that is a great experience – to laugh!"
Pam Ayres
Books, Audio and DVDs
Here are Pam's published works including "Up in the Attic" and DVDs including "Word Perfect".
View Books, Audio and DVDs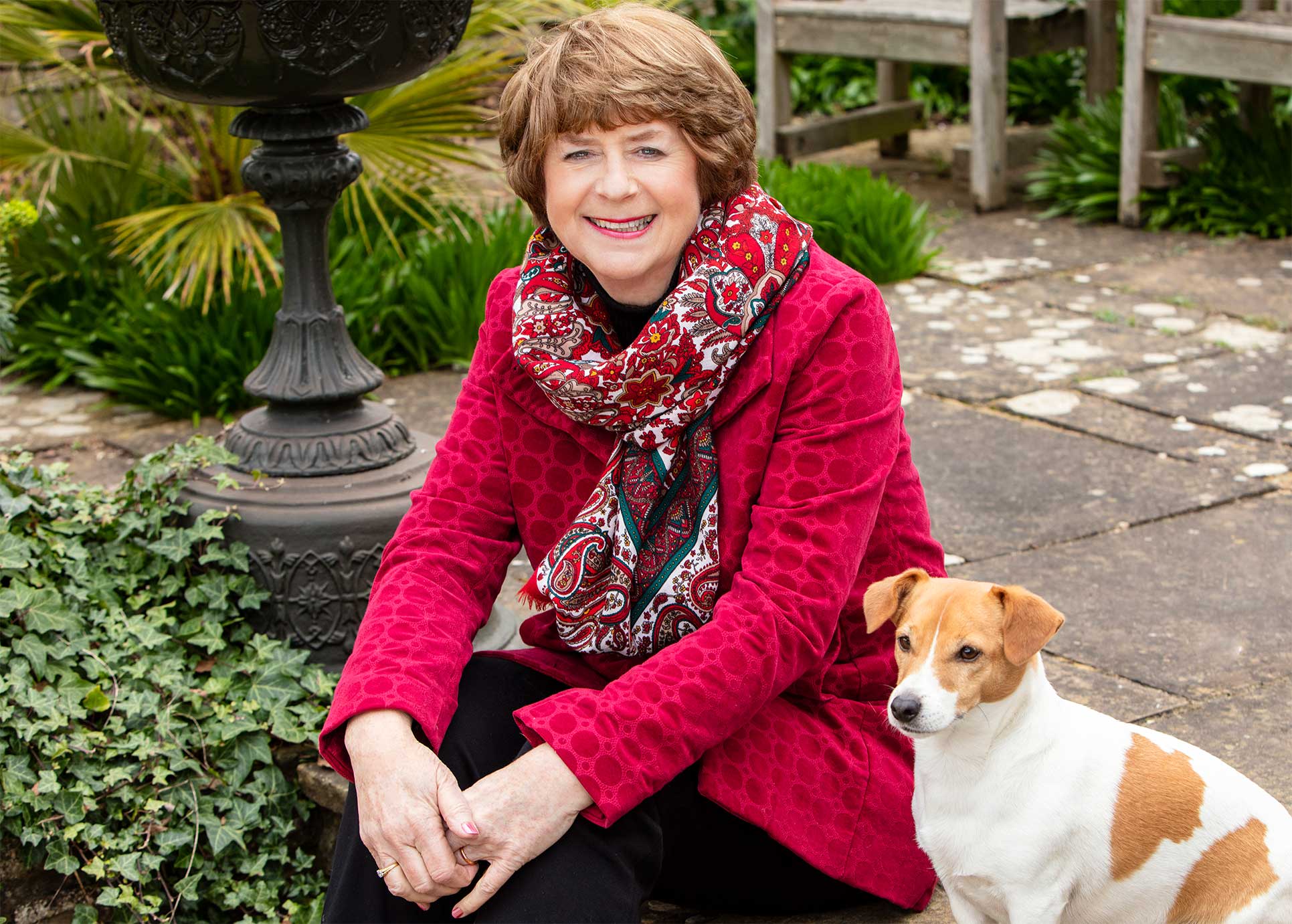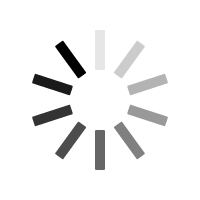 Loading Pam's latest tweets...