Pam Ayres has been a writer, broadcaster, and entertainer for over 40 years, and is one of the few authors who has had books in the Sunday Times bestseller charts in almost every decade since the 1970s.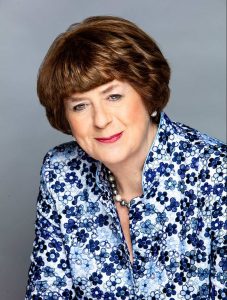 Pam is the author of several best-selling poetry collections, including The Works, With These Hands, Surgically Enhanced, You Made Me Late Again!, and Up In The Attic.
Many of her poems are in school textbooks around the world including the UK, USA, China, Australia, New Zealand, Holland, South Africa, Ireland and Singapore. Pam's autobiography, The Necessary Aptitude, was the UK's bestselling female autobiography of 2011.
In May 2018 The Last Hedgehog, was published by Picador, and within two weeks went to No. 1 in the Sunday Times Bestseller list. Beautifully illustrated by Alice Tait, the single poem sees our hero tell of all the terrible ends his family have come to at our own hands – and exactly what we can still do to keep them alive and see them thrive once more.
Following The Last Hedgehog, Pam's most recent book of new poems, Up In The Attic, was published in hardback by Ebury Books in September 2019, and went straight into the Sunday Times Bestseller lists.  The paperback version was released in August 2020.    This was Pam's first new collection of poetry since You Made Me Late Again was published in 2013.   Up In The Attic includes hilarious poems such as The Dinner Party, Don't Put My Dinner On The Slate, Geriatric Juliet, and more reflective poems such as Down The Line, which Pam wrote to commemorate the 100th Anniversary of the end of World War One.
In March 2021 a new edition of Pam's book, With These Hands, was re-issued by Ebury Press/Penguin Books.   First published in 1997, this book includes many of Pam's most popular earlier poems including Yes I'll Marry You My Dear, Will I Have To Be Sexy at Sixty, The Wonderbra, and How Can That Be My Baby?      
In September 2021 Ebury Press published a hardback illustrated anthology, Pam Ayres on Animals, which comprises most of the poems about animals that Pam has written over the almost five decades.
In 2020 Pam was one of the Guest Speakers on Cunard's flagship, Queen Mary 2, on its 2020 World Voyage cruise to Australia.   While in Australia Pam performed a concert in the Sydney Theatre Company's Roslyn Packer Theatre, but other scheduled concerts in Australia were subsequently cancelled due to the coronavirus.   Later in 2022 Pam will again be on the Queen Mary 2, on a cruise to New York, as one of the Authors participating in the The Times/Sunday Times Cheltenham Literary Festival at Sea.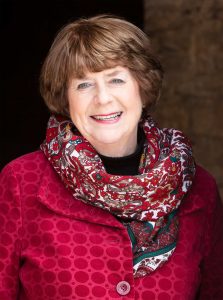 Recent TV appearances have included Morning Live, Alan Titchmarsh's Love Your Weekend, This Morning, Would I Lie To You, and two series for Channel 5 TV, The Cotswolds with Pam Ayres.
For BBC Radio, Pam has recorded six series of Ayres On the Air for BBC Radio 4, she is a regular guest on Just A Minute, and she is one of the comparatively few guests who have appeared twice on Desert Island Discs, the first time in 1979, and again in 2018.
In June 2022, at the grand age of 75, Pam was delighted to appear in the Glastonbury Festival. Also in June, as part of filming for her Channel 5 TV series about the Cotswolds, Pam had the opportunity to interview HRH The Prince of Wales, now King Charles, at his Highgrove country home to talk about his garden, and their shared love of wildlife and natural history.   The interview featured in Pam's second TV series for Channel 5, The Cotswolds & Beyond, which was originally broadcast in Autumn 2022.
Pam had appeared three times for HM The Queen – at the Silver Jubilee Royal Variety Performance in 1977, at a Royal Gala Charity Reception at St. James Palace in 1996, when Pam, as the only entertainer, performed part of her solo stage show, and finally at Sandringham Women's Institute in 2004, when the Queen attended in her capacity as President of the Sandringham WI. Subsequently, Pam was honoured to be awarded the MBE in Queen's Birthday Honours of 2004.
September 2022
Pam Ayres is absolutely essential to British humour, reminding us all to be tickled by the small joys and ridiculousness of everyday life.
Mail on Sunday - June 2018
I keep smiling, remembering moments performed by the incredible @PamAyres at @CurveLeicester last night. Laughed and cried in equal measure. What a woman.
Jo Hayward, BBC Radio Leicester - 18 September 2018
From the moment that Pam Ayres walked onto the stage, she captivated her audience – of 1400 people – with humour, wit, and a perfect sense of timing……….. This session was one of my highlights of Hay Festival this year, because I laughed so hard that my stomach ached for hours afterwards and it is wonderful to witness a true craftswoman practice her art.
Hay Festival – May 2015
Pam's Poetry Collection
Pam's poems are beautifully crafted and written with a combination of humour, wit and poignancy.
Read Poems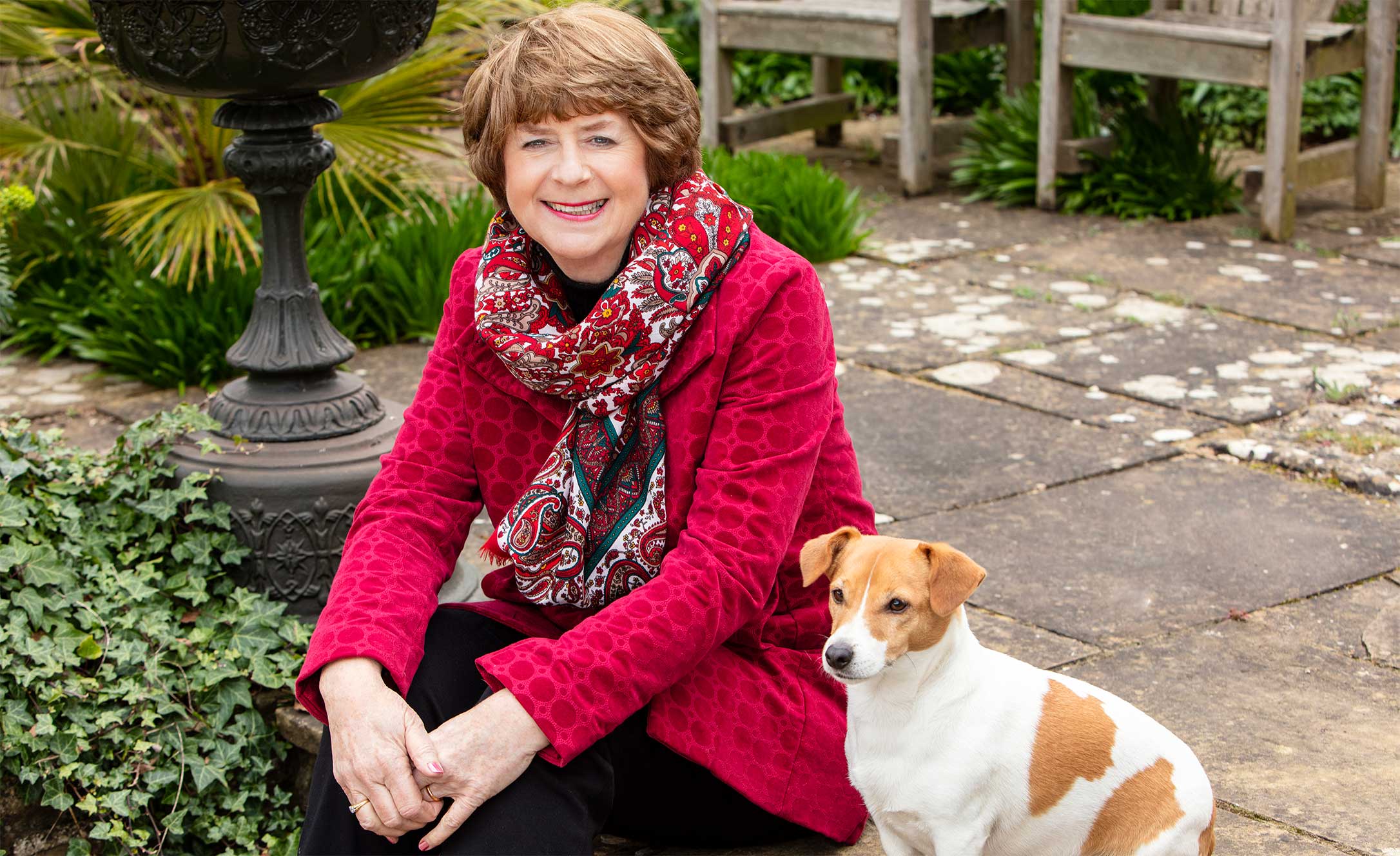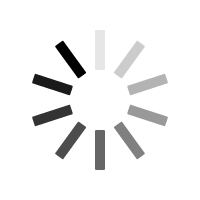 Loading Pam's latest tweets...