The official website of writer, broadcaster and entertainer Pam Ayres. Featuring official poems, news, tour dates, books, DVDs and everything you ever wanted to know about Pam…
Latest News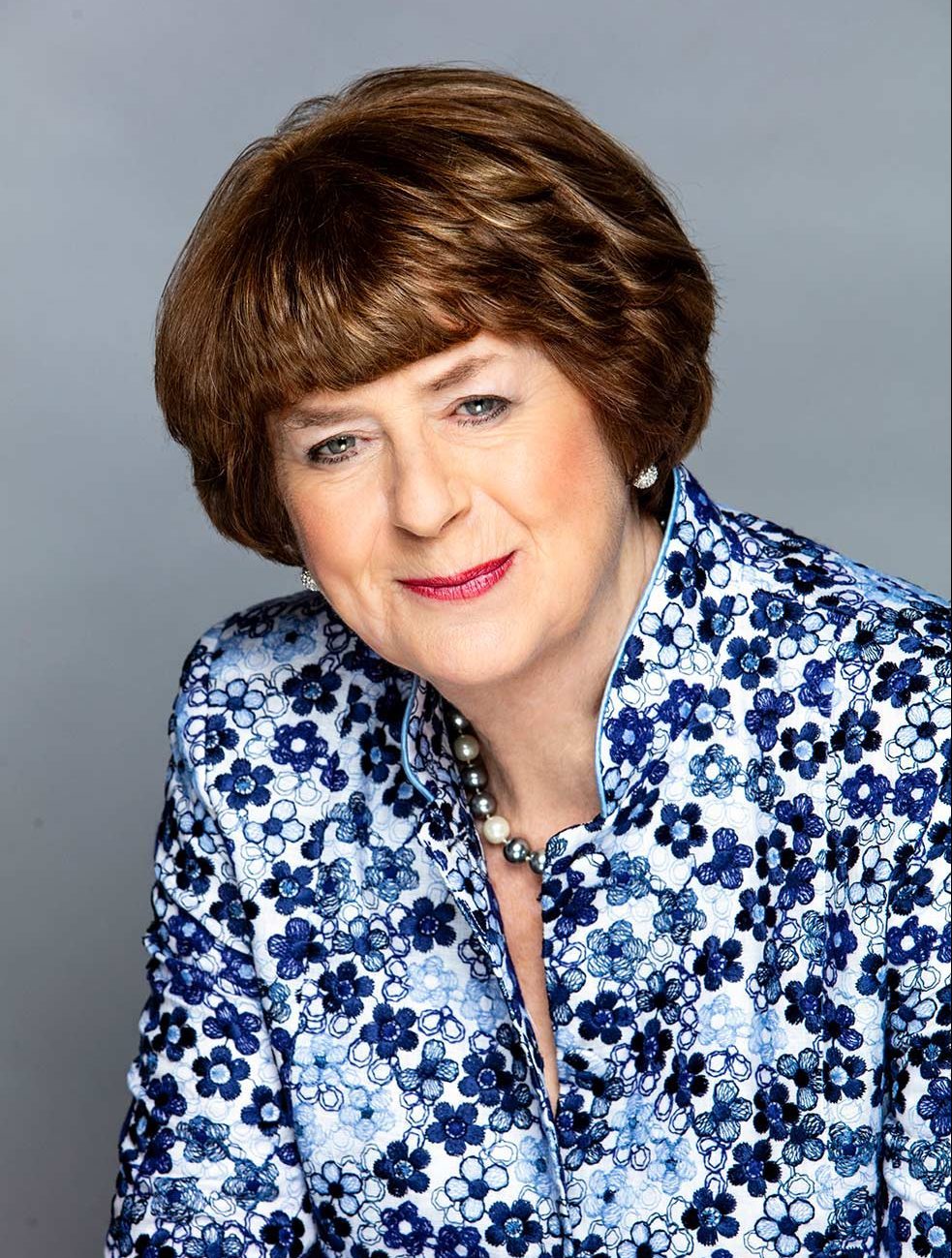 Just published this year, in September 2021, is Pam's latest book, Pam Ayres on Animals, Published by Ebury Press. In this beautiful new illustrated work, Pam has collated most of her poems, old and new, dedicated to her love of all animals. This definitive collection brings to life the charming characters and voices of all...
Read more
Pam's Tour Dates
See Pam's UK Theatre dates 
View Dates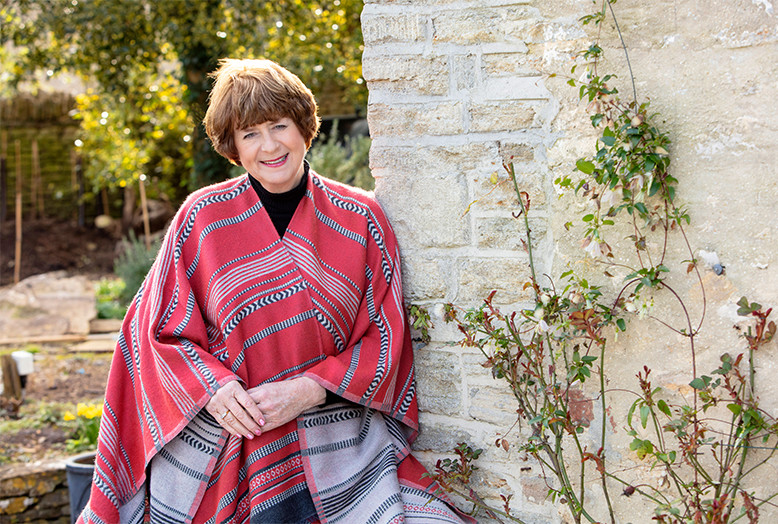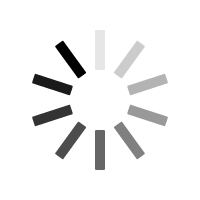 Loading Pam's latest tweets...