The official website of writer, broadcaster and entertainer Pam Ayres. Featuring official poems, news, tour dates, books, DVDs and everything you ever wanted to know about Pam…
Latest News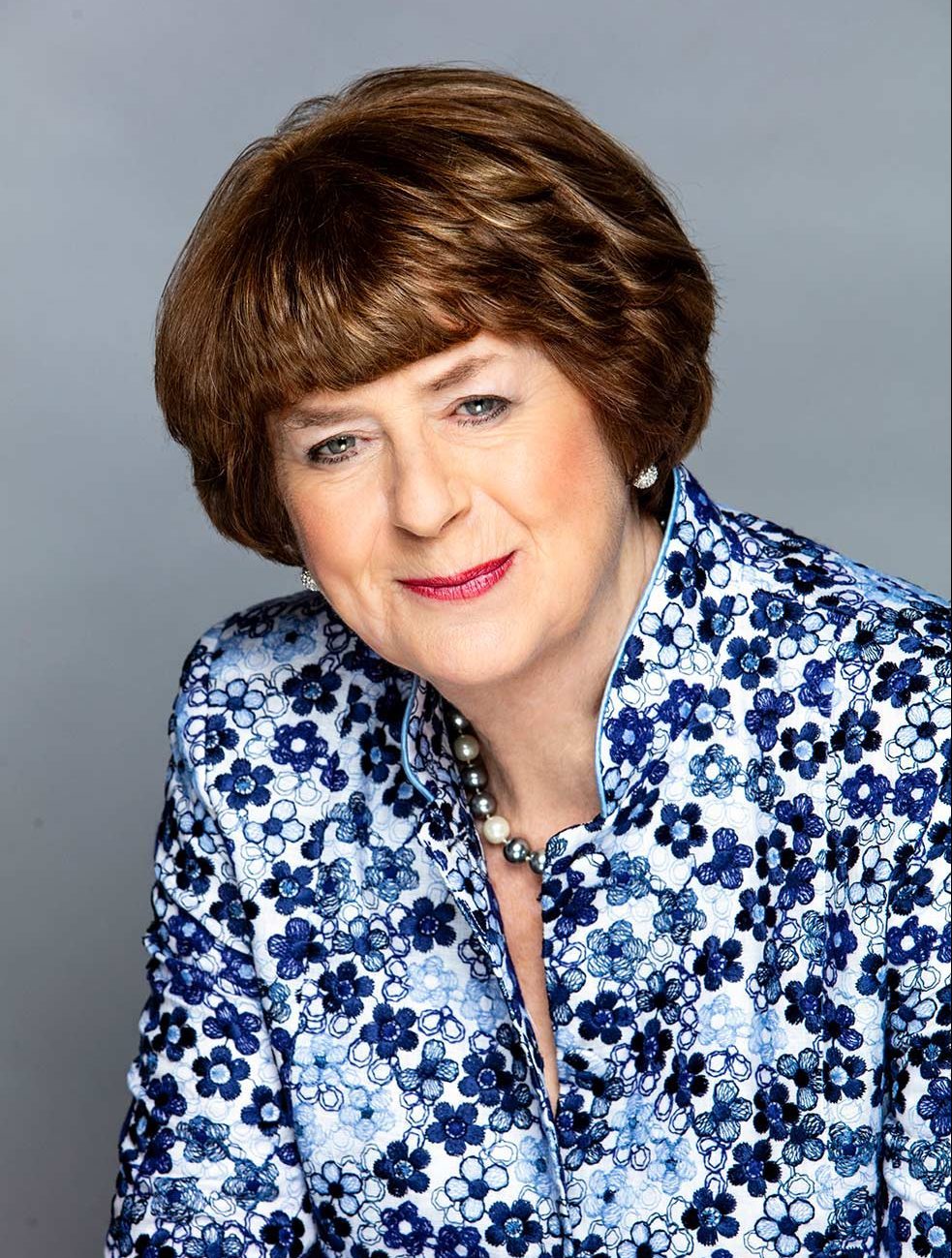 For the first time since 2011 Pam is returning to Australia for three Special Concerts in March next year - in Sydney, Adelaide, and Perth. Clicking on the Tour Dates heading, and then Australia will take you to the three Theatres' Ticket Booking pages.
Read more
Pam's Tour Dates
New Theatre dates added for 2020. Come and see Pam on her 2019 and 2020 tours.   She will be introducing new poems as well as airing some old favourites, along with stories, jokes and anecdotes.
View Dates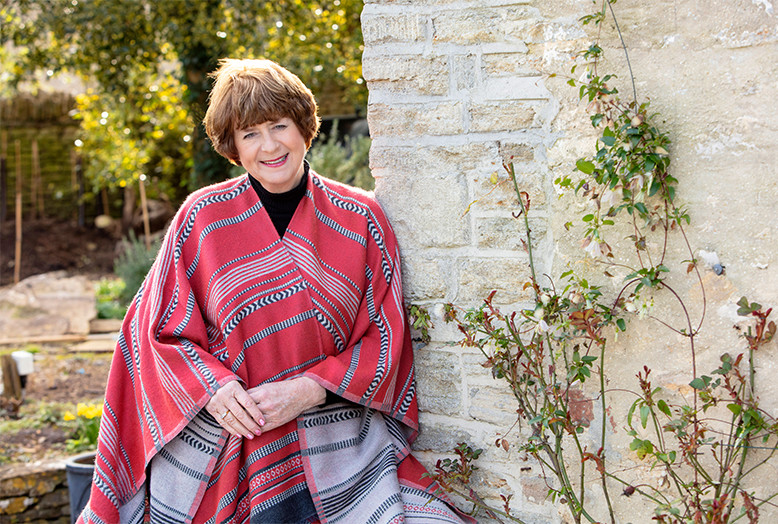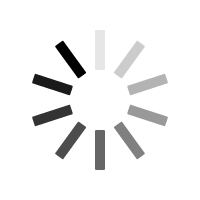 Loading Pam's latest tweets...