The official website of writer, broadcaster and entertainer Pam Ayres. Featuring official poems, news, tour dates, books, DVDs and everything you ever wanted to know about Pam…
Latest News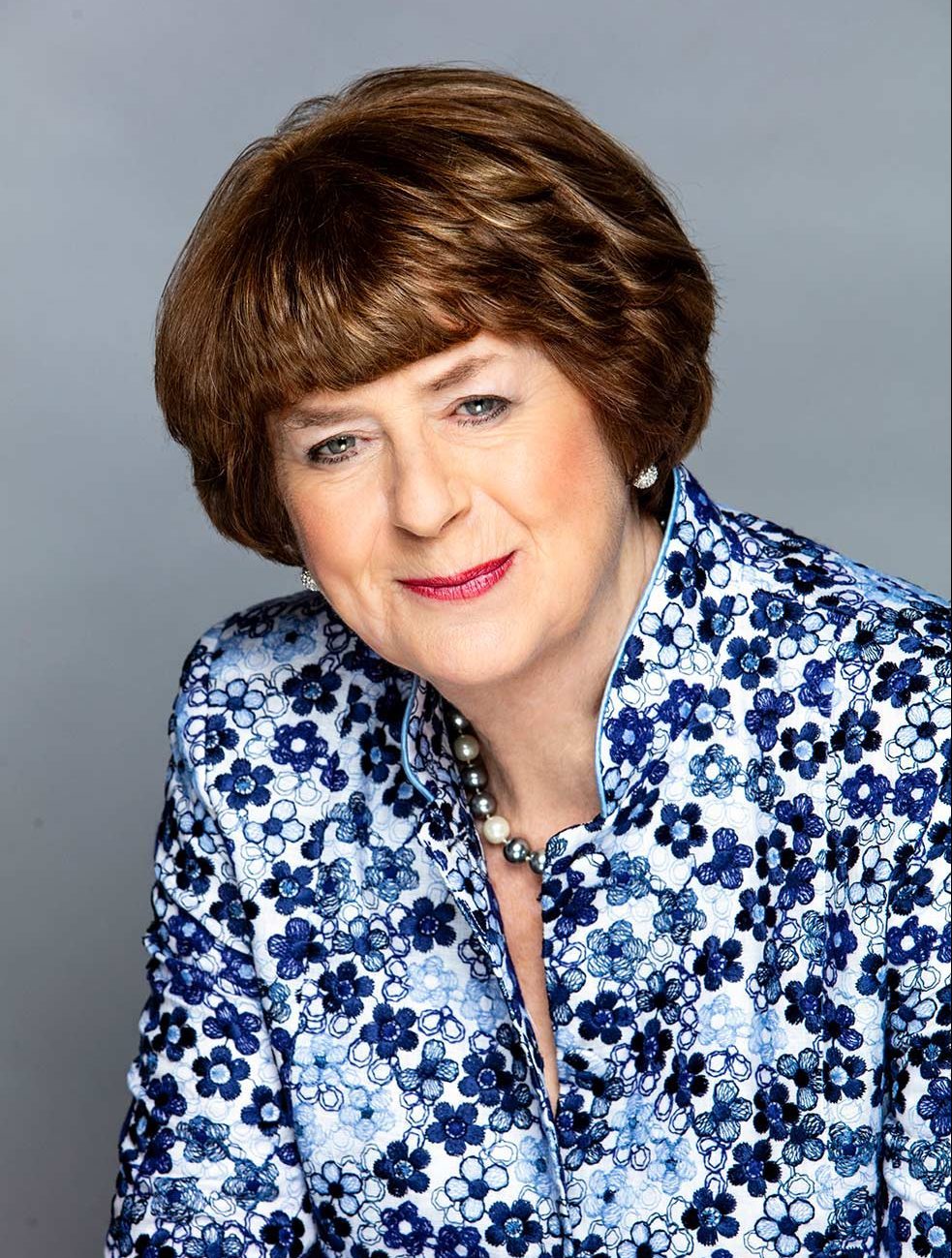 Just published this year is a new edition of Pam's book, With These Hands, re-issued by Ebury Press/Penguin Books. First published in 1997, this book includes many of Pam's most popular earlier poems including Yes I'll Marry You My Dear, Will I Have To Be Sexy at Sixty, The Wonderbra, and How Can That Be...
Read more
Pam's Tour Dates
See Pam's rescheduled UK Theatre dates for Autumn 2021, or later, after all her 2020 shows were cancelled due to the virus pandemic.
View Dates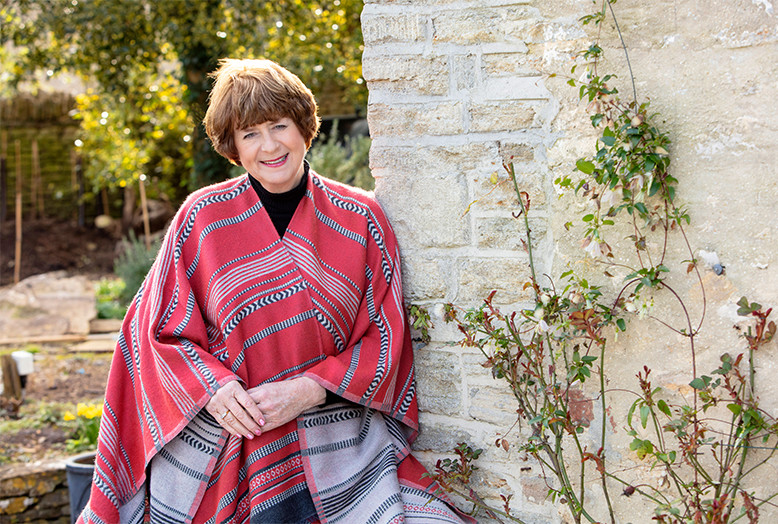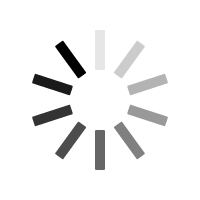 Loading Pam's latest tweets...